DANIEL (DANIE)
VAN ASWEGEN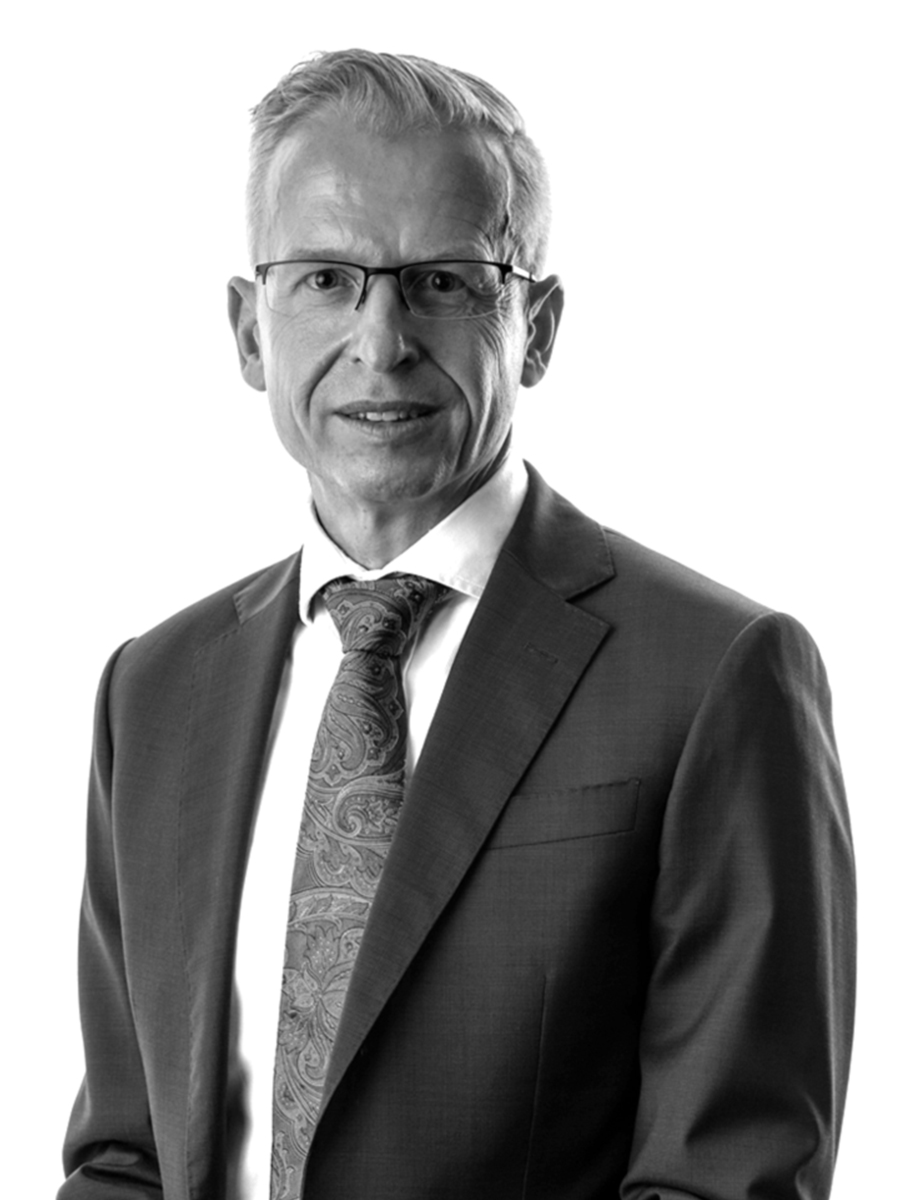 Danie has had a professional career spanning 25 years to date, during which time he has worked with clients such as investment banks, legal firms, professional services firms, listed and unlisted public companies and fund managers. He has advised corporate Boards on shareholder value related matters relating to strategy, mergers and acquisitions and compliance purposes. He has also acted as a valuation expert witness and provided litigation support in legal matters.
He has held many senior positions over the course of his career, including as lead partner for the Valuation & Strategy division for PwC Southern Africa, the partner responsible for the Valuation Services Division of KPMG in Brisbane and subsequently Melbourne and most recently, prior to founding Maven Libera with Mark, Megan and Shane, CEO at an independent valuation and advisory firm.
Danie initiated and authored the Valuation Practices Survey both in Australia and South Africa. The survey, which provides insights into the valuation methodologies being adopted and how they are applied, has helped shape the valuations industry in both countries.
GET IN TOUCH WITH
MAVEN LIBERA
E-mail: info@mavenlibera.com.au
Address: Level 27, 101 Collins Street
Melbourne, VIC, Australia, 3000