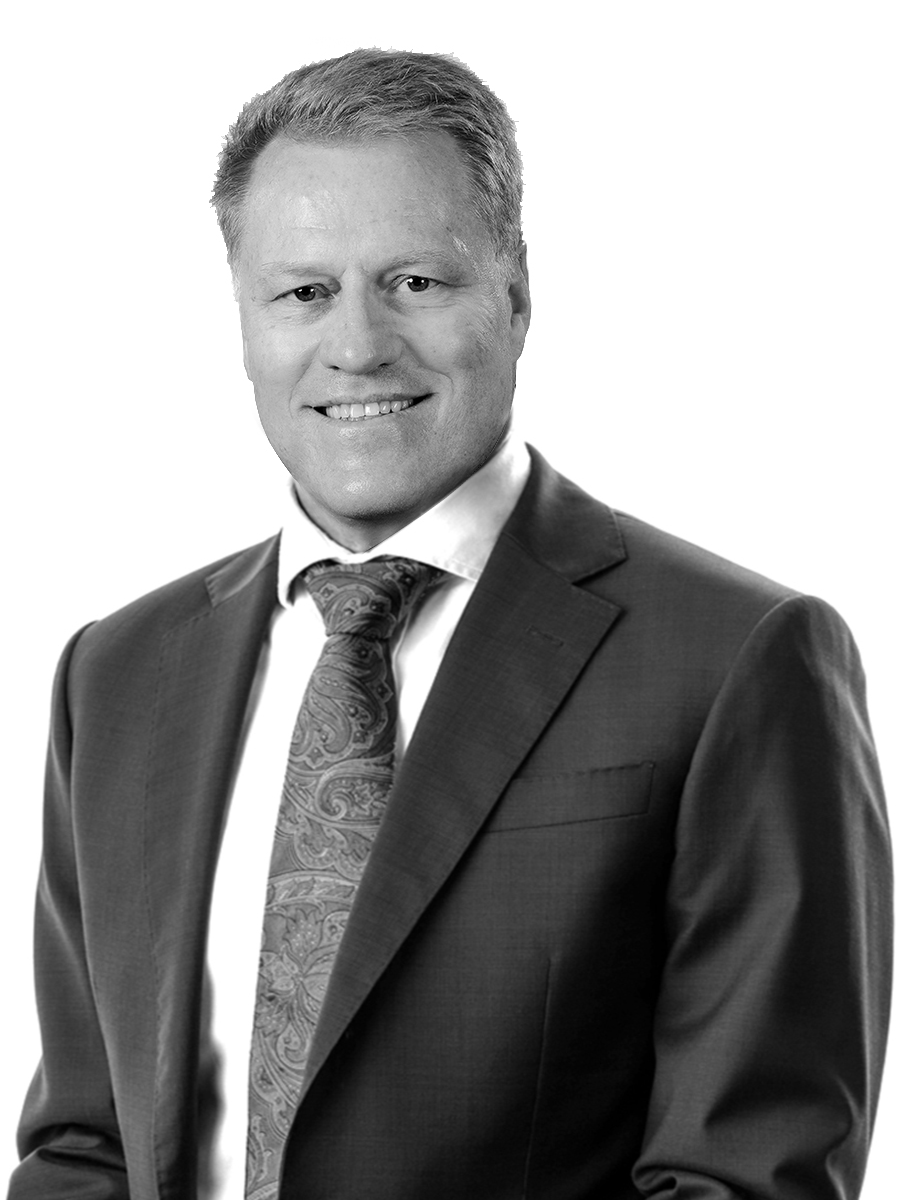 Harry is based in Johannesburg, South Africa.  He qualified as a Chartered Accountant in 1990 and he is experienced in corporate credit, investment banking, private equity and valuations.  In addition, Harry worked on major due diligence engagements in South Africa and Central Europe.  He held senior positions at one of the Big 4 accounting firms, a merchant bank and a development finance corporation. 
He founded Newcapital in 2003 and during this time, he has completed several due diligences, valuations, advised on debt and equity, executed sell-side mandates and provided training courses in due diligence, valuation and funding credit evaluation.
Harry has worked across a range of industries, in particular financial services and insurance, agriculture and food, ICT, hotels and leisure, mining and metals, manufacturing; and security technology.
GET IN TOUCH WITH
MAVEN LIBERA
E-mail: info@mavenlibera.com.au
Address: Level 27, 101 Collins Street
Melbourne, VIC, Australia, 3000