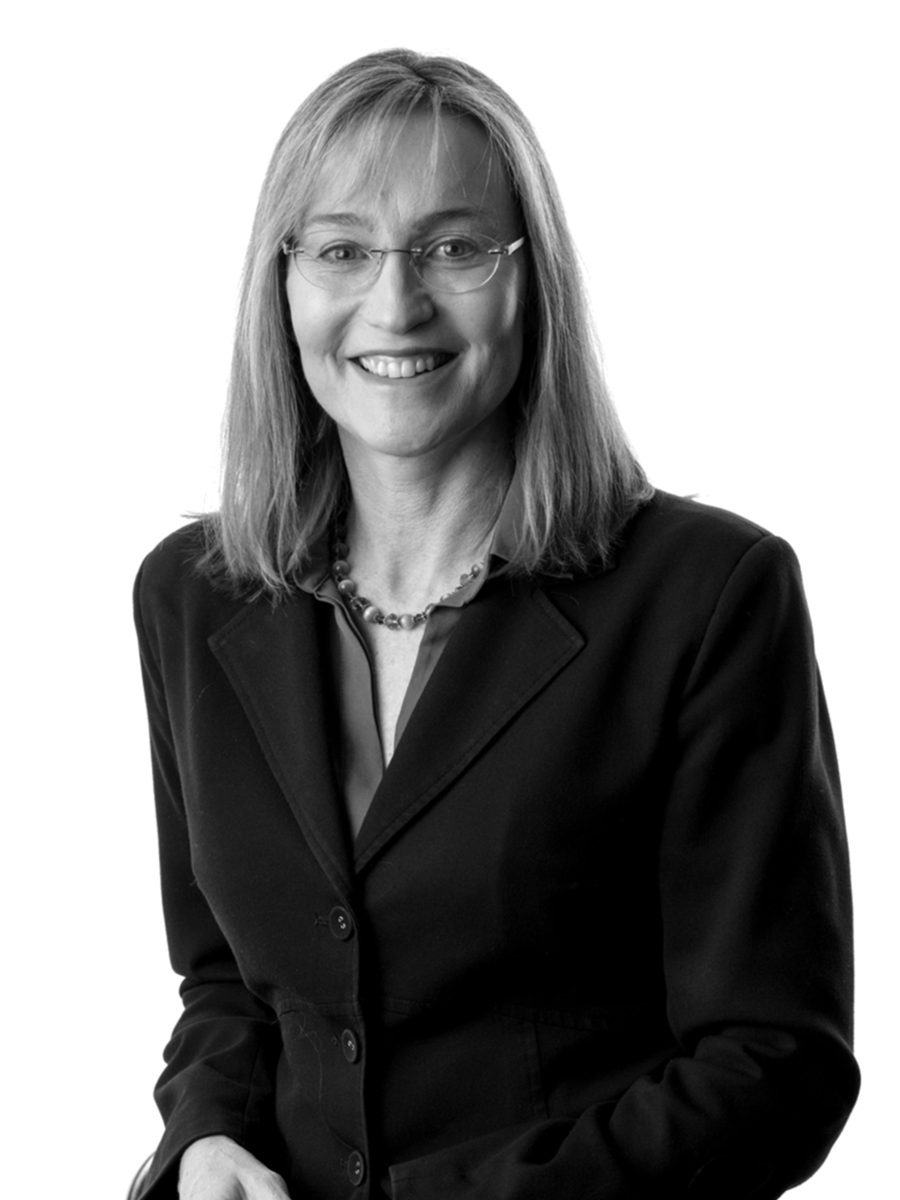 Megan is one of Australia's leading valuation experts, with extensive experience assisting Australian and global clients on engagements. Her clients include Australian superannuation funds, sovereign wealth funds, ASX listed companies, commonwealth government departments and fund managers.
Megan has worked in valuations and strategy for more than 20 years​, during which time she has held senior positions at PwC, working in valuations and strategy, Stern Stewart, developing economic value added projects​ and prior to co-founding Maven Libera, as a valuations expert at Value Adviser Associates.
Megan has valued most types of investment including equity, preferred equity, senior and subordinated debt and debt-like instruments, and options. Megan has worked across a range of industries and undertaken valuations for a range of purposes. Her areas of specialization include: infrastructure valuations, incentive scheme valuations, new technology valuations and intangible asset valuations.
GET IN TOUCH WITH
MAVEN LIBERA
E-mail: info@mavenlibera.com.au
Address: Level 27, 101 Collins Street
Melbourne, VIC, Australia, 3000