Maven Libera is an
independent corporate
valuation and advisory firm
Maven Libera owes its genesis to its founders' desire to build a corporate valuation and advisory firm with a unique DNA; a firm that at its core stands for independence, integrity and objectivity. Our founders are highly experienced in their areas of specialisation, with more than 100 years of combined experience. At Maven Libera shareholder value is at the heart of everything we do.
We work with listed and unlisted companies, super funds, sovereign wealth funds, specialist fund managers, family offices and government departments, helping them, or their clients or stakeholders, to measure or enhance shareholder value.
Maven Libera's founders each have specific areas of expertise, with agribusiness, energy, financial services, Infrastructure, intellectual property, mining, tax and technology being key focus areas for the firm.
Shareholder value is at the heart of everything we do. We therefore approach every engagement with the same starting point, and that is to obtain a deep and clear understanding of the value drivers within your business. To do this every engagement focuses on building strong relationships and gaining a good knowledge of the company, its management team and assets.
You will soon realise that it is easy to do business with us.
We follow a well-tested fundamental approach whilst ensuring that the commercial realities are fully considered in the advice being provided.
Our lean structure and flexible operating environment allows us to invest more time in our clients, and we do this free from conflicts of interest. Getting to know our clients, their business and their people helps us to better measure or enhance shareholder value. We look forward to introducing you to the Maven Libera team.
Maven Libera is
who we are…
A Maven is a person considered to be an expert in their chosen field, while Libera is Latin for independent.
Our firm owes its existence to its founding shareholders' desire to build a corporate valuation and advisory firm that provides its clients with highly experienced resources and services (Maven), which are truly independent, both in appearance and in fact (Libera).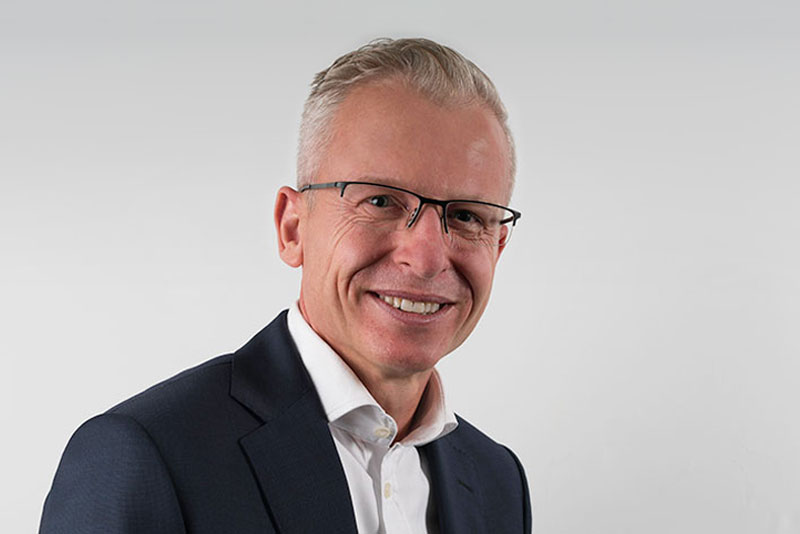 Danie van Aswegen
Maven Libera - Market Line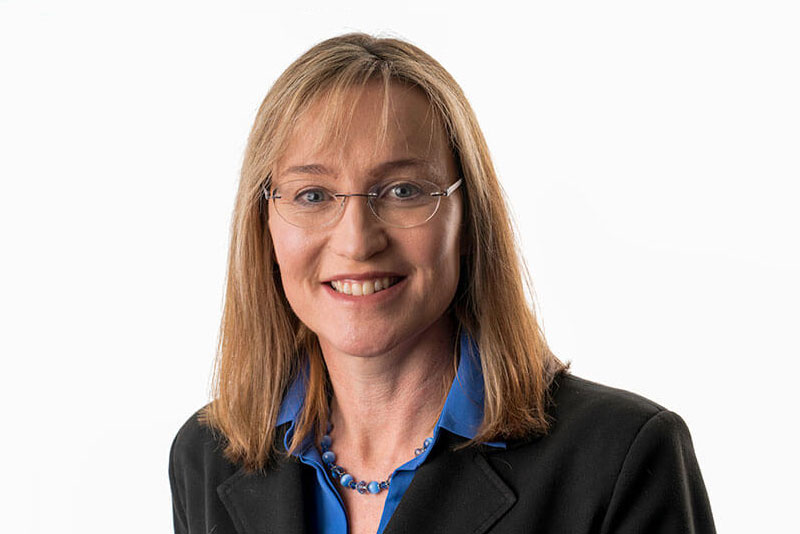 Megan Raynal
Maven Libera - AIR Valuations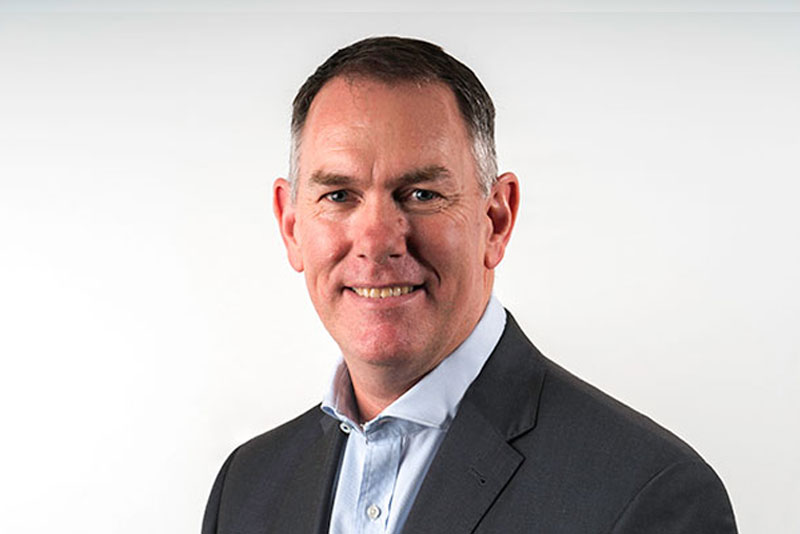 Shane Kelly
Maven Libera Capital
GET IN TOUCH WITH
MAVEN LIBERA
Phone: +61 3 9653 6456
E-mail: info@mavenlibera.com.au
Address: Level 27, 101 Collins Street
Melbourne, VIC, Australia, 3000